Home

>

Between vines and picturesque stone storehouses
Stage 2 of the walkway :
Cabanons
The cabanons are charming small stone buildings, used often today as holiday retreats and ideal to enjoy the summer evenings.
There are several hundred of these little houses that are emblematic of the Drôme Valley vineyards.
The most common type has two floors with an outside staircase. The top half would have been used for siestas!
When tractors were introduced they were abandoned and nearly disappeared, however they are now being renovated as they are considered an important element of local heritage.
See on map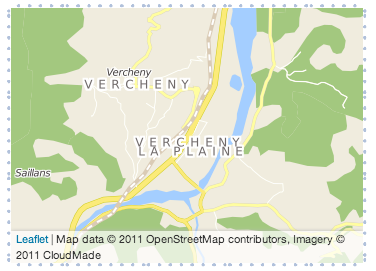 Visit the cellars