Home

>

The valley of the vines
Stage 1 of the walkway :
In 1835 Ponet had 46 hectares/113 acres of vinestock and the village was reputed for its red wine. Legend has it that a "Buffardel", an inhabitant of St. Etienne-en-Quint, came to live in Ponet as he went through the pass of the Anes and established the production of Clairette. He then went on to live in Die where his Clairette Brut remained serious competition for the local cooperative wine cellar.
See on map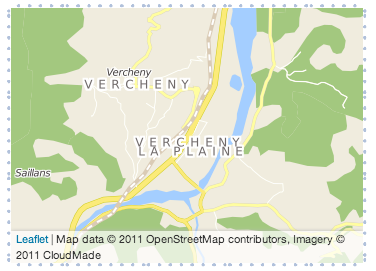 Visit the cellars