Home

>

In the Marnes country
Stage 1 of the walkway :
The marnes
The marnes are clay and limestone sedimentary rocks that form hillsides prone to erosion with many ravines and are common to Barsac.
- 235 to – 65 million years ago, the Drôme and the Ardèche were covered in water and thick layers of fossil sediment progressively accumulated on the sea bed. Once the water had disappeared, the marne sandstone of today appeared.
The marnes are ideal for vinestock and indeed the vines are one of the only plants able to grow on such soil.
The Muscat grape variety
The Muscat white grape with its tight clusters of small, round golden grapes is ideal for hot and sunny climates and has been cultivated in Mediterranean vineyards since ancient times.
Still or sparkling wines can be made from it and these are fruity and sweet with rich floral aromas.
A minimum of 75% of the AOC Clairette de Die vinestock must be Muscat and the same proportion can be found in the wine production.
See on map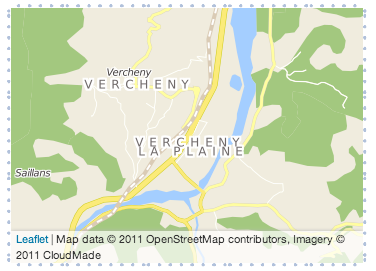 Visit the cellars